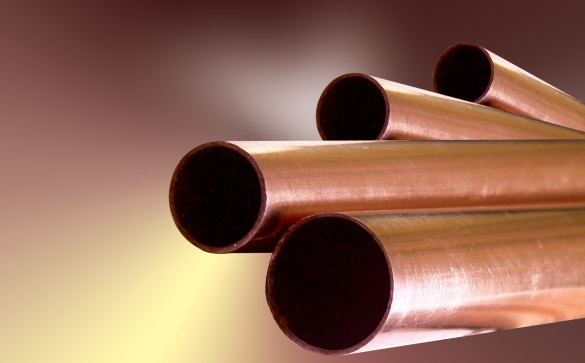 Copper pipe is mostly used in the plumbing industry. It is an excellent material that has a wide range of benefits.
Kanchan Sales India is an ISO 9001:2015 certified company. Our Products are manufactured under strict quality checks
Precision in Design Making
Our designs are as per the International Standards and Medical Grade conforming copper fittings.
We are delivering our products to all of India (from the largest cities to the smallest villages), we have an ever-growing network of our suppliers spread all over India.
Copper fittings are used in a variety of plumbing applications. They are generally used to connect copper pipes and can also be used for other purposes such as connecting copper pipe fittings together.
Some of the fittings we offer:
Copper Fittings We Manufacturs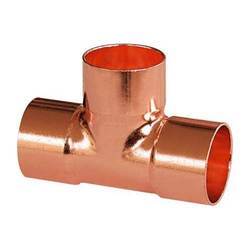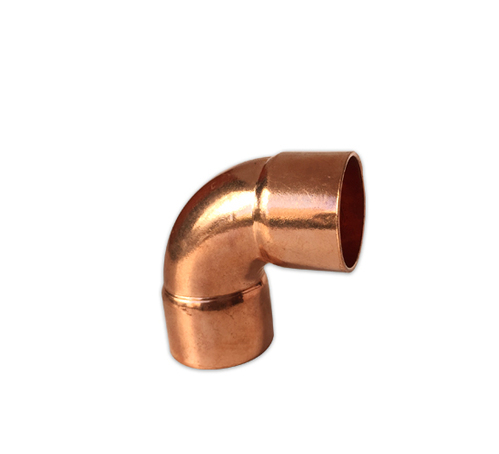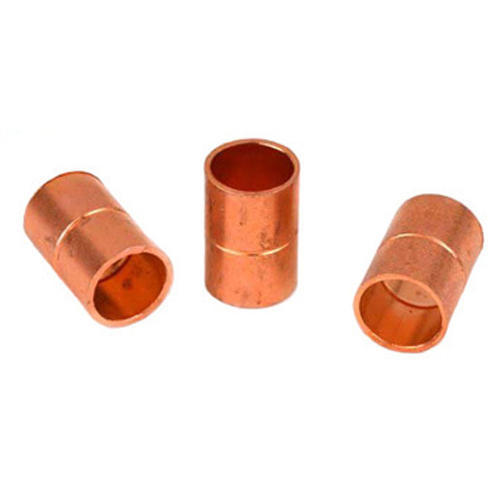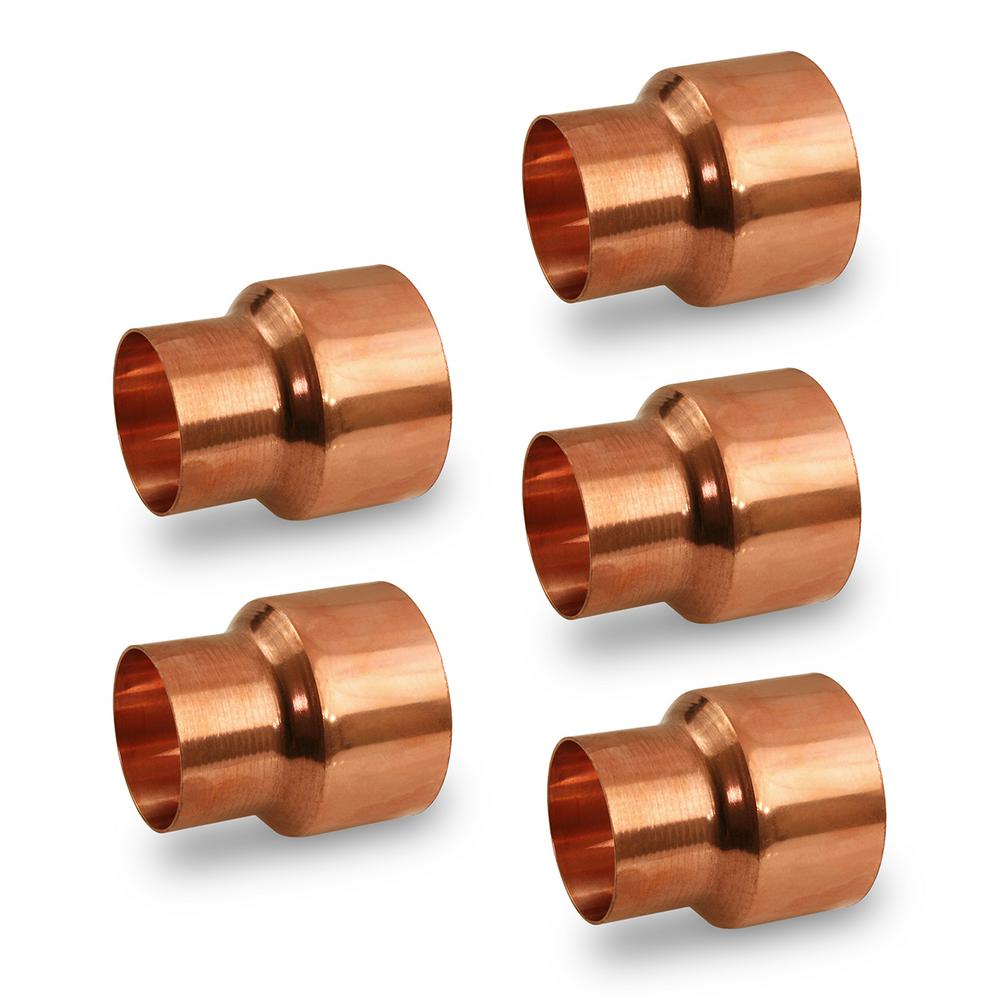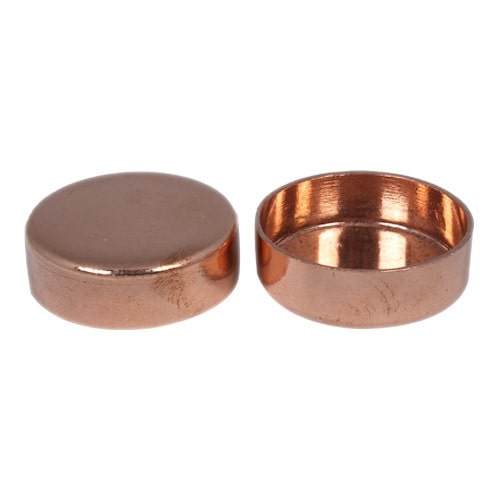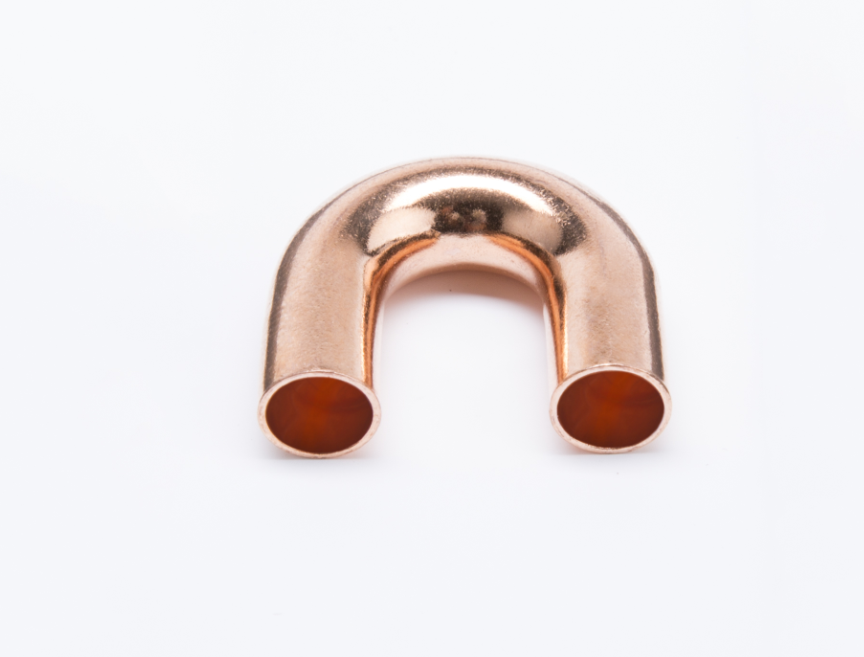 Kanchan Sales India manufactures an extensive range of Copper Fittings and Cupronickel Pipe Fittings in Mumbai, India. Our extensive variety of Copper Pipe Fittings, Copper Fittings, Copper Tee fittings, Copper Elbow fittings, Copper Coupling Fittings, Copper Socket Fittings, etc. are suitable for all Air-conditioning systems, Refrigerations, Plumbing, Gas Power Plants, Underwater Systems, Seawater, Medical Gas Pipeline Copper Fittings, and marine applications, etc. in Maharashtra and the rest of India.